While the crypto market in 2022 was hit by a slew of insolvencies and daily volatility, adoption seems to have continued apace on the global level.It's no secret that the crypto market was gripped by bearish pressure for the entirety of 2022. However, amid all the volatility and chaos, many positive news stories appeared as well — especially regarding the global adoption of digital assets and crypto-related technologies in general. Looking back at 2022, here are some key adoption-related events that helped drive the industry last year.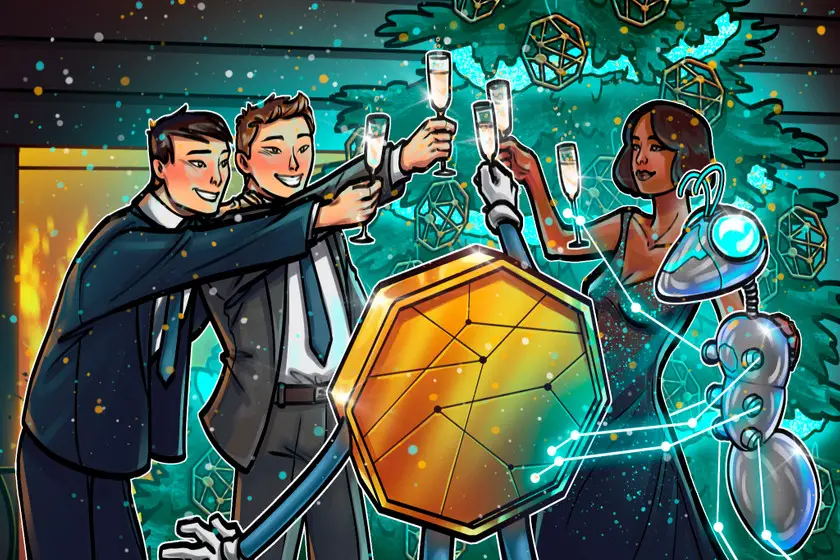 Rewind 2022: A crypto roundup of the year and stepping into 2023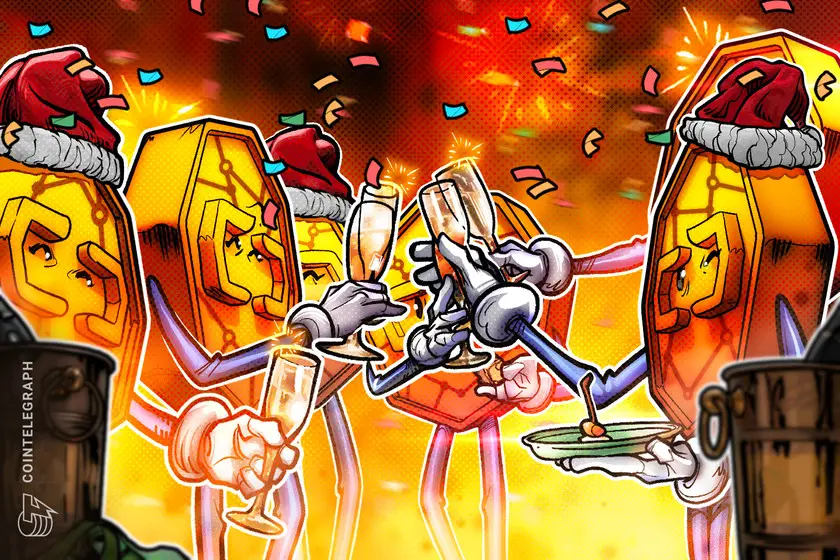 While 2022 proved catastrophic for investors across traditional and crypto markets, the crypto ecosystem's potential has shined through the cracks of inflation and centralized custody of assets.